For my first blog post of the new year I want to talk about Valentine's Day. (I'm going to talk to the couples first, but skip down a little bit single ladies, I will not forget about you.) For those of us that are taken, the question of what to get that lucky guy or girl is on our mind as early as New Year's Day. It doesn't hurt that stores have already stocked all their shelves with stuffed bears and red chocolate hearts. Why not do something different this year? Why not show him that you love how things are right now? That you want to show him how you feel about him in a way that will last a lifetime? 
And for you single ladies, don't you want to celebrate yourself? You look amazing how you are right now! Show off your confidence, your beauty in a way you will be able to keep forever.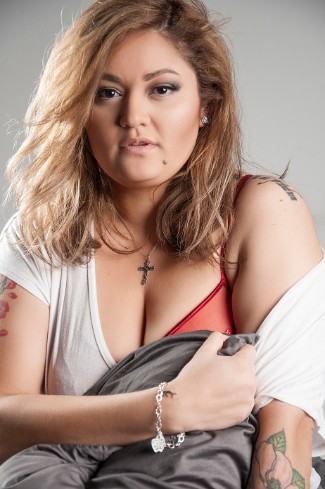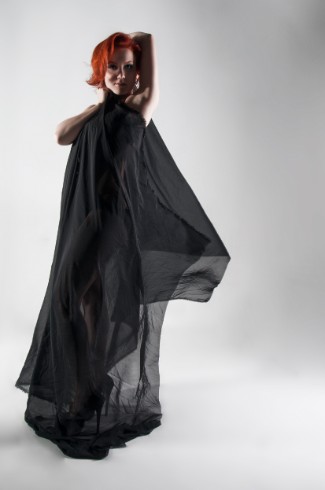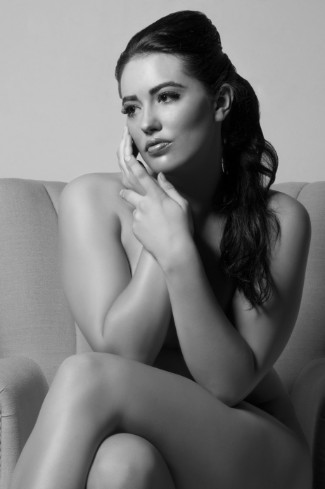 That is where I come in. Stephanie Quates Photography is offering Boudoir sessions at a special rate through January 24th. Below is a quick guide to everything I can think of you might want to know about a boudoir session with me. Contact me with any & every question & idea you might have. I encourage in person consultations where we can meet to chat about details over coffee (or wine!) and decide on a vision for your photo shoot.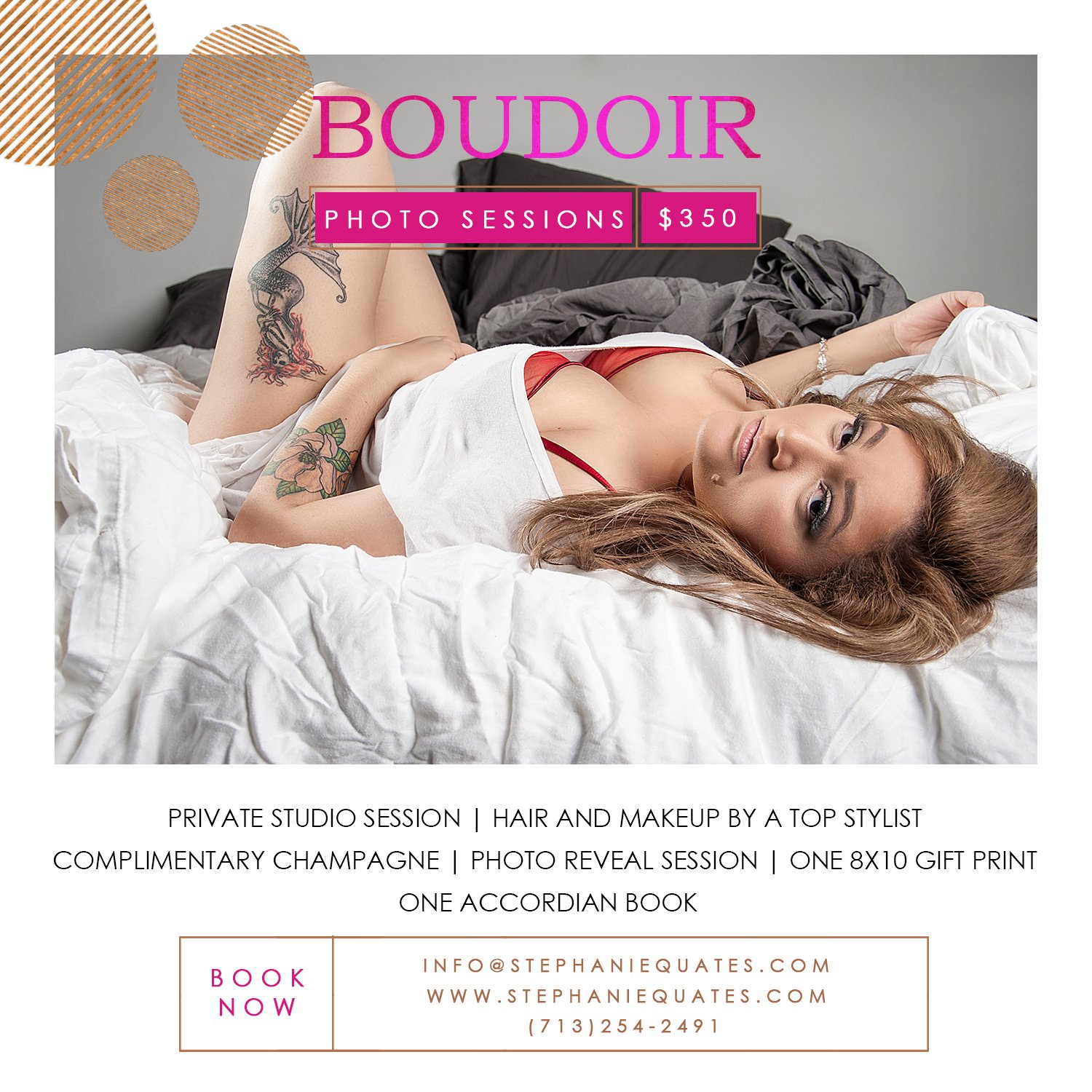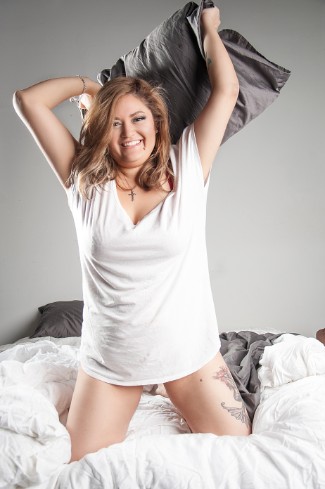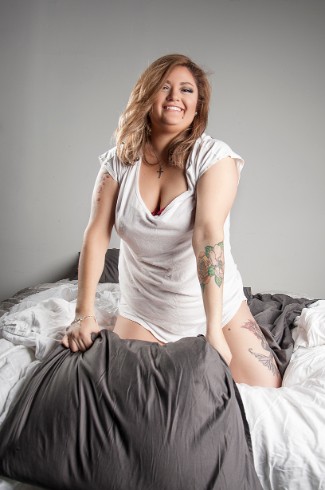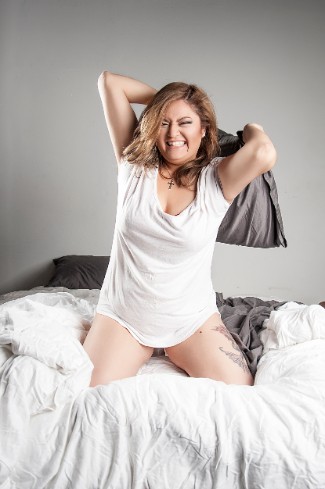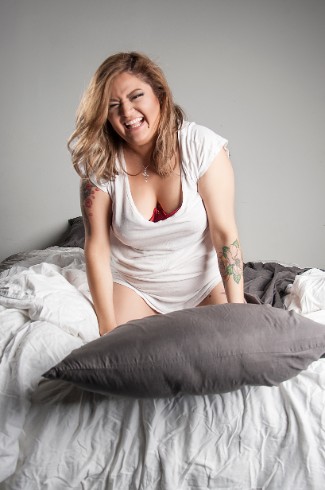 Prepping for the big day: shopping,  & gathering inspirational ideas leading up to the shoot!  feel free to reach out to me so we can get some ideas together. A great place to look for ideas is Pinterest.com. Shopping for outfits & can't decide what to choose? Text me pics, I love helping!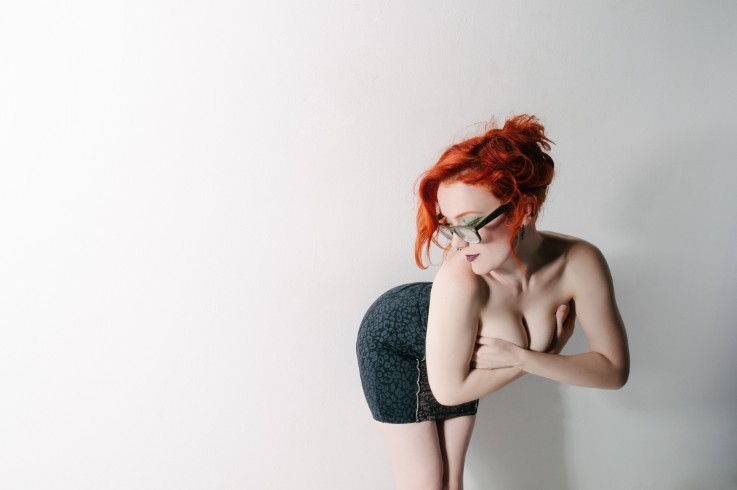 One of the most frequently asked questions  is "What should I wear?" Clients are constantly inquiring about what is "acceptable" boudoir attire. The answer is: whatever you want! Boudoir attire is all about what makes you feel sexy and confident. We have ladies bring in everything from classic black dresses to barely-there lace underwear. You can reveal as much or as little as you want. Classic boudoir attire typically includes items such as bra/panty sets, chemises, corsets, and teddies.  Contact me and I can help you choose clothing that will make you feel the most comfortable.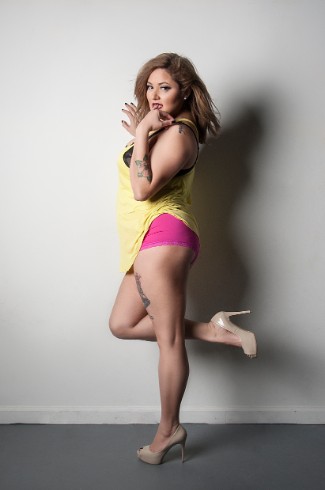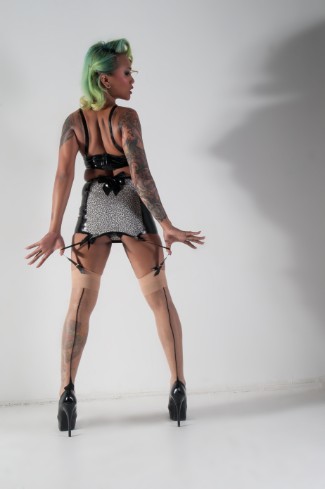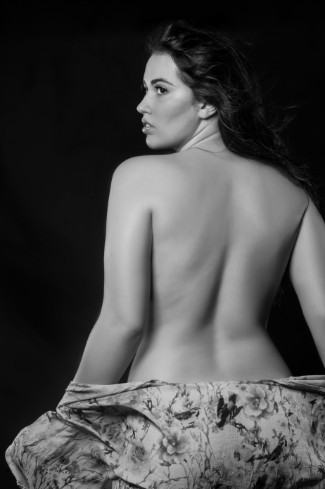 A couple other things I recommend bringing are: your favorite jeans, a simple plain tank or cami, ALL your high heels :), any hats or scarves you may love, a button down shirt that belongs to your significant other, and/or your bed sheets and pillows (I have a comforter that will work with anything!). My personal motto is when in doubt, bring it with you. I promise the thing you forget will be the thing you wish you had with you. Choices are your friend!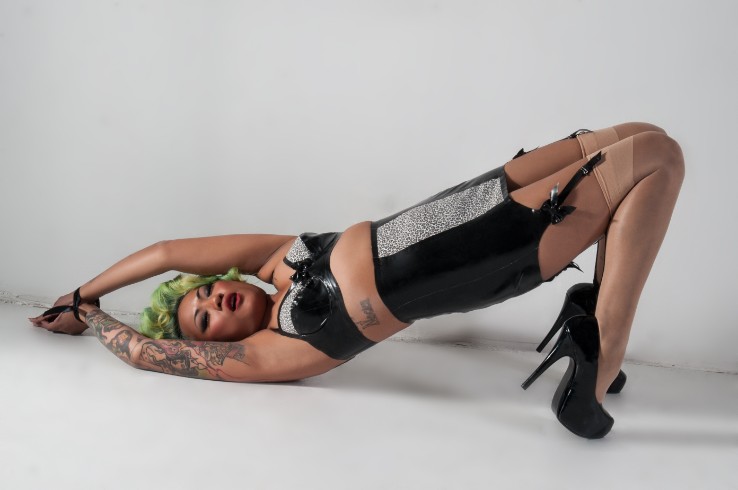 I also encourage you to spend some some time on Pinterest and see if there are any specific images you want to capture. Remember, this shoot is all about you! I want to give you the images you love! But if you don't have any ideas, don't fret. I have tons of ideas rattling around in my head that I can't wait to share with you. Whether you come to your shoot with a list of must haves, or you and I spend some time brainstorming together we will have a great time and you will love the result!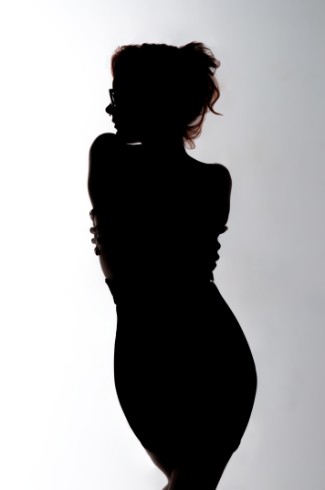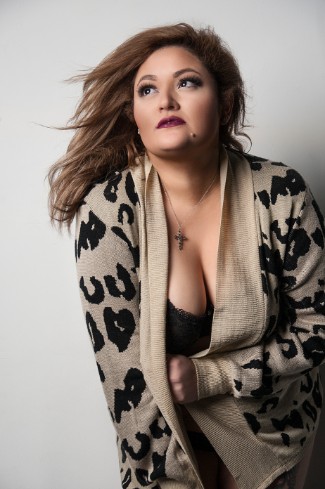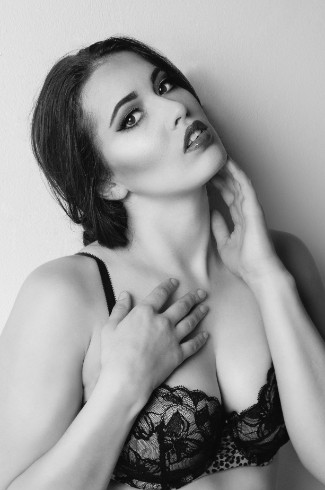 Finally, it's the day of the big shoot! I work with a remarkable hair & make-up artist that is just as passionate as I am about making you feel confident and sexy during your shoot. While we are glamming you up I will provide complimentary champagne & your favorite snacks as we chat away. We will go through your clothing options and put together complete looks, for most sessions about 2 – 4 ensembles. I don't like to set a strict time for this, but generally we will be shooting you for about 2 hours.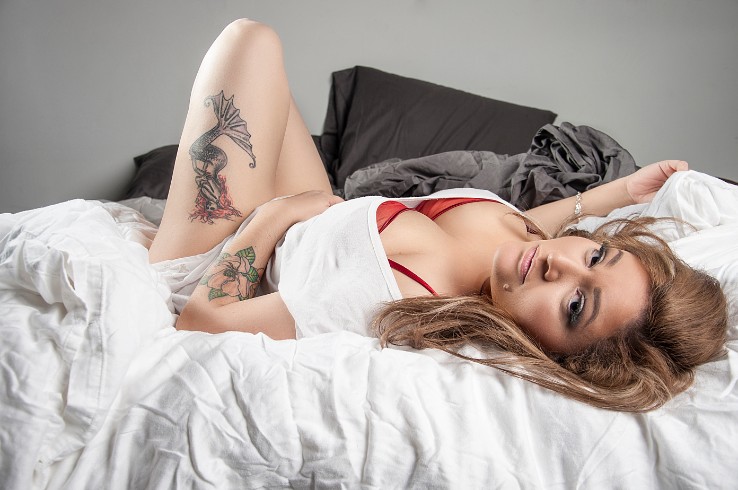 At the end of your session we will make your appointment for your private reveal session. Within two weeks I will have your images ready and we will meet in person for the big reveal and talk about what products are best for you. Everything I offer is ready to hang or display, whether it's an album, canvas or collection box. Payment is due upon ordering and I do offer payment plans.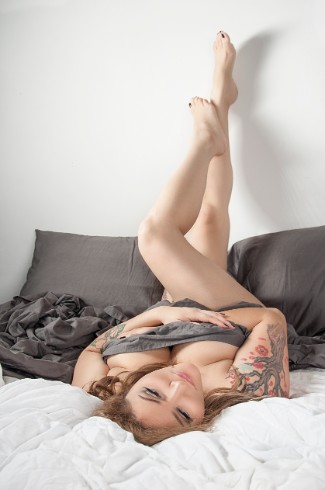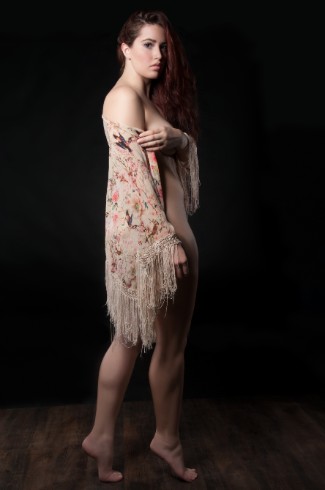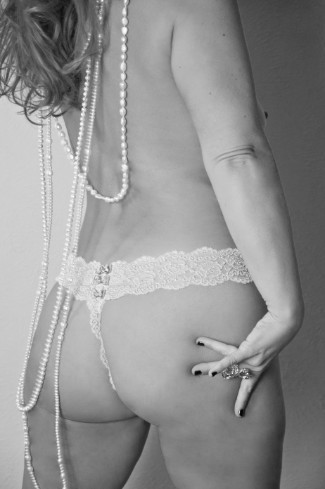 At every shoot I strive to give you a good mix of tasteful & timeless with a few sexy scandalous photos sprinkled in as well. If at the end of our day together you feel powerful, feminine & sexy then I have succeeded at my job. I love the entire process of boudoir photography from beginning to end & enjoy assisting you every step of the way.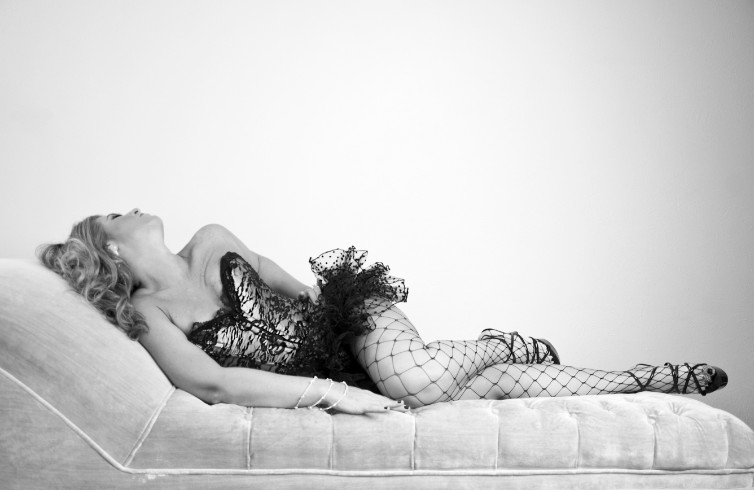 Email me today at INFO@STEPHANIEQUATES.COM to start the process of planning your shoot! I can't wait to help you look your best!