There is nothing quite like having a pet. That kind of love is akin to having a child, best friend, mood enhancer and space heater all in one adorable little package.
I know my dog Cookie has been my everything since 2007 :). If only she would cooperate (she keeps waiting for the lights to shine on the ground whenever i have the camera in my hand) when I try to take her picture, my whole house would be wallpapered with her likeness. I know a lot of pet owners feel the same way. So that led me to start offering Pet Portraits!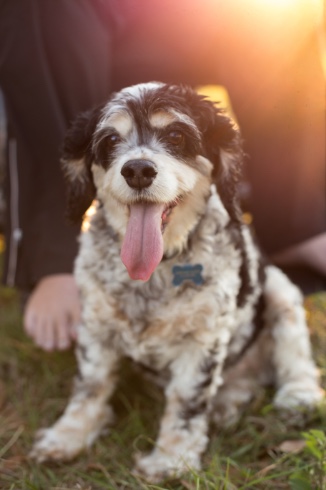 (Photo of Cookie by Jessi Marri Photography)
I have done a few in the past. Unfortunately they mostly seemed to be when a pet was at the end of their life, and the owner wanted to take advantage before they were gone. Those kind of sessions are very bittersweet. In the interest of preserving your pet, I want to encourage you not to wait. They are like children in that they grow and change fast, and once a period of their life is gone you can't get it back. 
As a way to kick off my new offering, I scheduled a few mini sessions a couple of weeks ago and had an amazing turnout. In one day I photographed 8 dogs and 2 cats, and a few of their humans too. I had such a blast and I can't wait to phootgraph more pets! They are quickly becoming one of my favorite types of sessions. 
Over the next week or so I will do a blog post on each one of these adorable furries, but for now here is an introduction.
First we had a couple of chihuahuas, Lana and Cooper.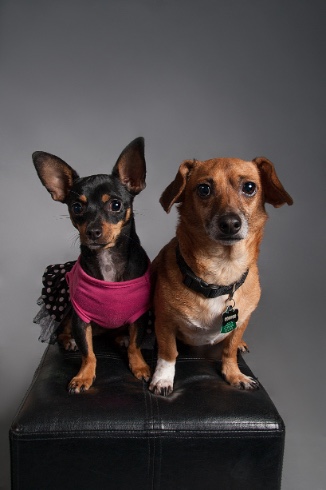 Then I had a whole menagerie with one human! Two dogs and two cats. Needless to say, it was my most chaotic hour of the day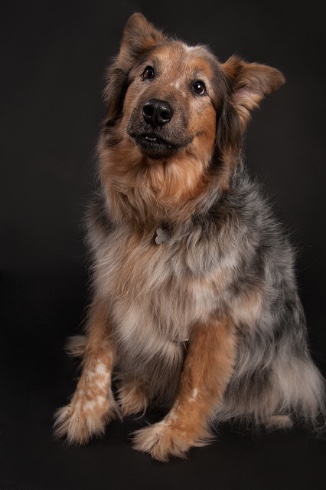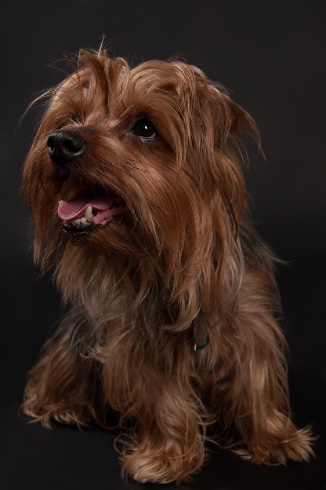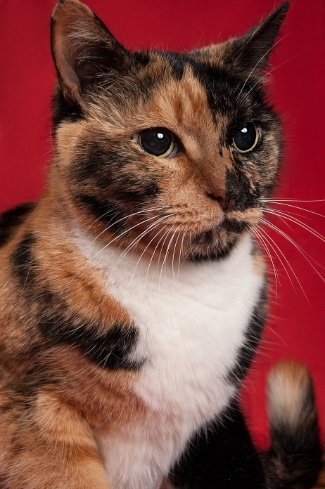 Next I had a dachsund mix by the name of Nico.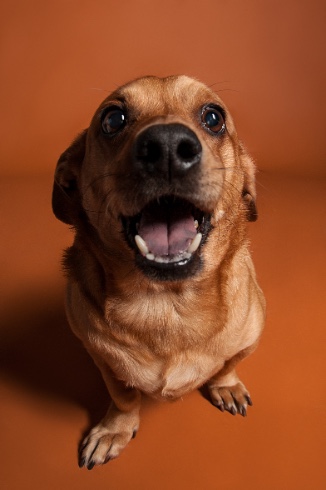 And then I met the beautiful and energetic Pep.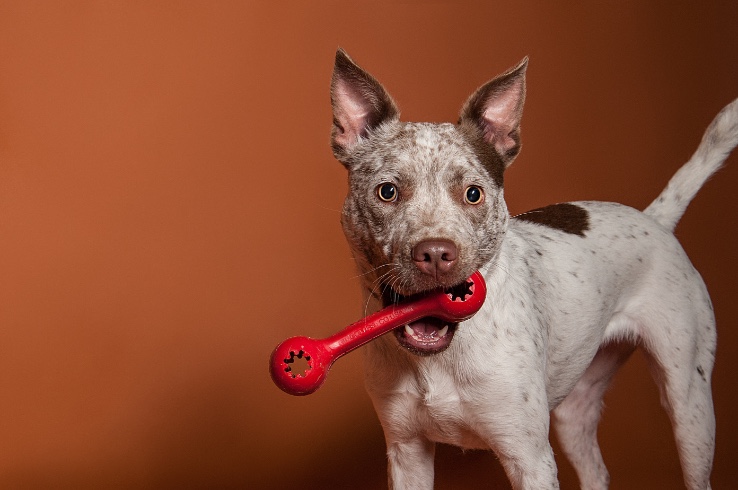 Followed by the totally mellow and sweet as could be Buddy.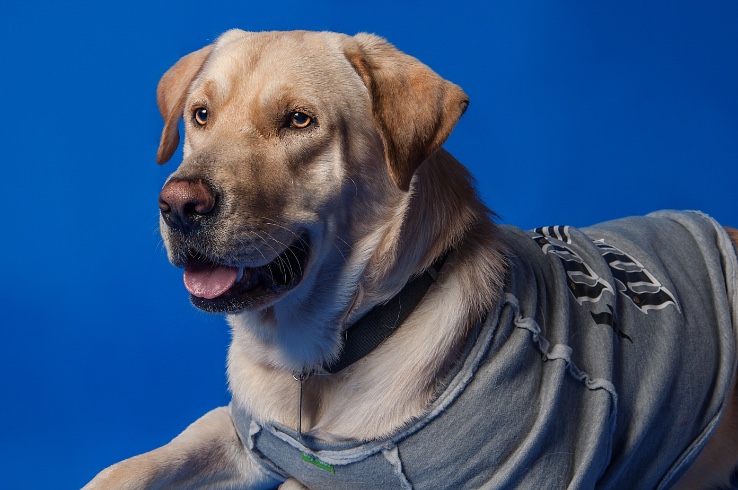 And lastly, I had a visit from Navi, a gorgeous chihuahua and italian greyhound mix.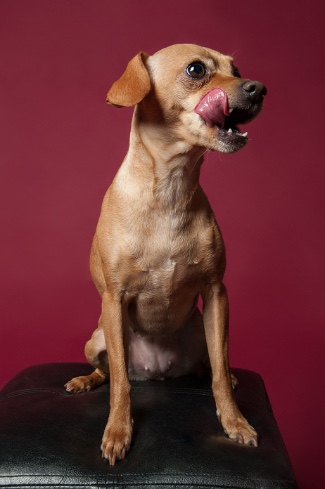 I hope you will check back in a couple of days to meet the humans that get to share their lives with these beauties. 
If you are interested in scheduling a Pet Portrait session, click here to go to my contact form. Tell me about your fur-baby and I can give you more information about booking and what to expect from your session.