A while back I decided I wanted photos of my boyfriend and I. Being a photographer myself, I am pretty picky about my own photos that I hang up in my home. Long story short, a friend and kickass wedding photographer Jessi Marie Becker and I decided we would trade couple sessions. In a few days I will share the images she got of me and my man, but today is about Jessi and her boyfriend Matt.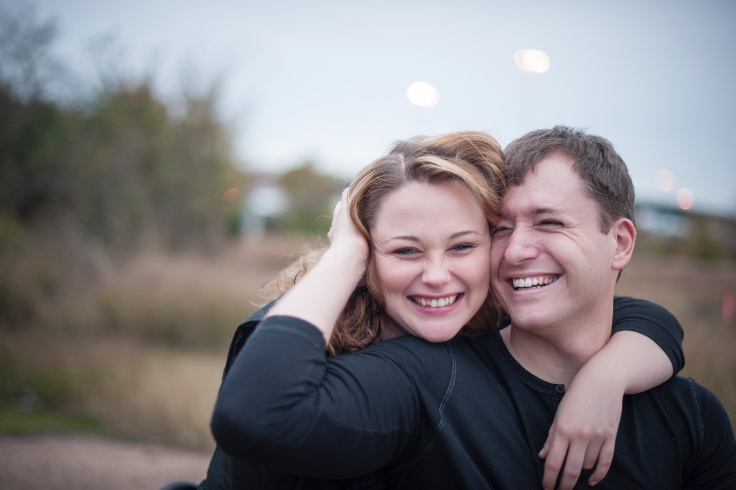 They are so much fun. They are really adventurous and wanted to show off their motorcycles in their shoot. Naturally I loved the idea. It was really great that we were able to incorporate something they do together into their session. I think it helped us be a little more creative and bring out their personalities than a typical posed session.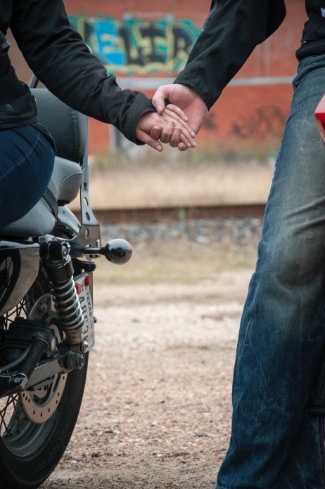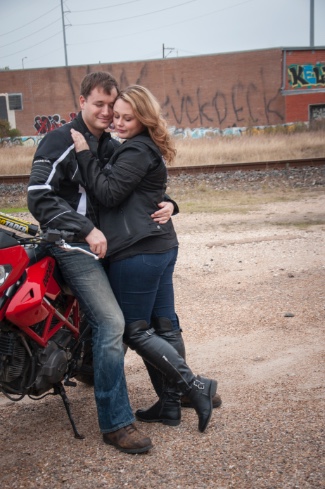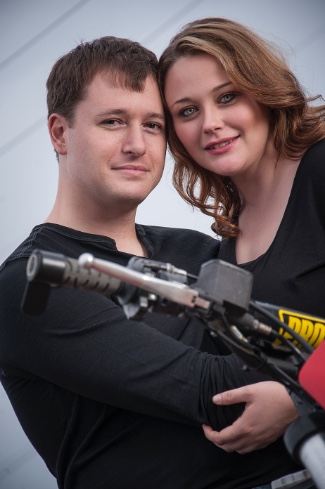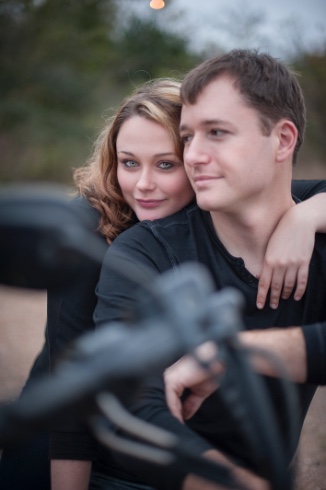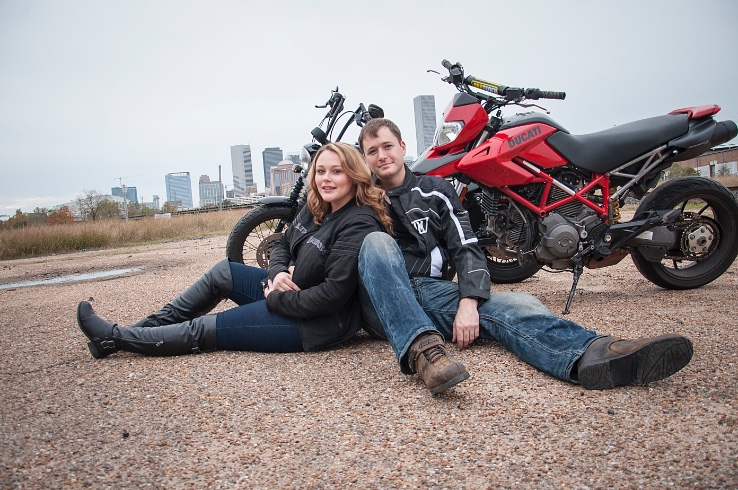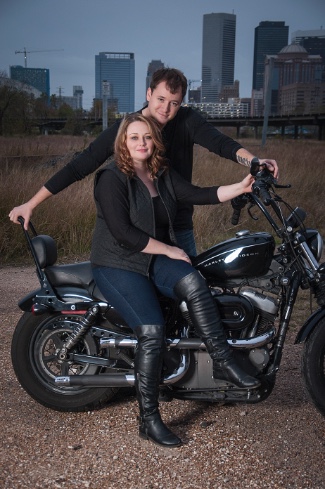 If you and your significant other have something you do together, or a place that means something to you, that is a great way for you to get a more personalized feel to your portraits.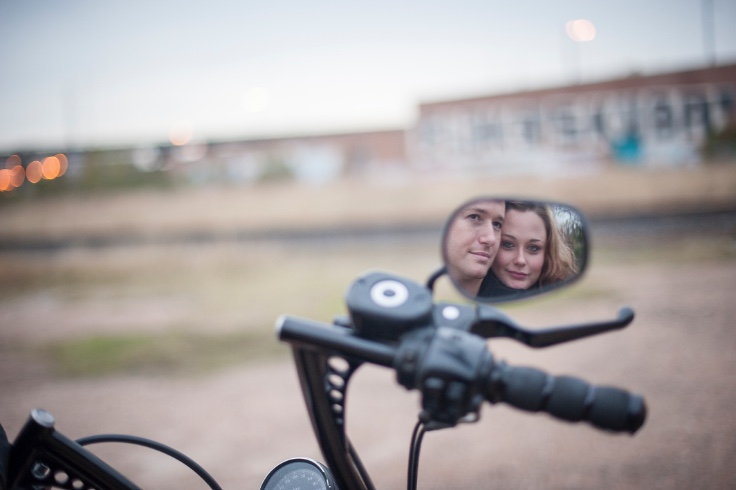 See something you like? I enjoy helping people create portraits that are as unique as they are. Contact me here to start the process of planning your portrait session today.